AC Advisory partners with change-makers to drive conversations and actions a gender inclusive culture in Africa. We work with organizations, policy makers and female entrepreneurs to define the status of the regional gender parity, make recommendations based on the analysis and champion programs and projects that drive gender equality across the region. Our core actions to drive gender lens agenda are advocating institutional diversity and inclusion policies through the use of research as evidence, female leadership and economic empowerment capacity building, mentoring and coaching, financial linkages, project planning and management, gender solution design and customization, monitoring, evaluation and impact assessment.
Call Us: +254 123-456-7890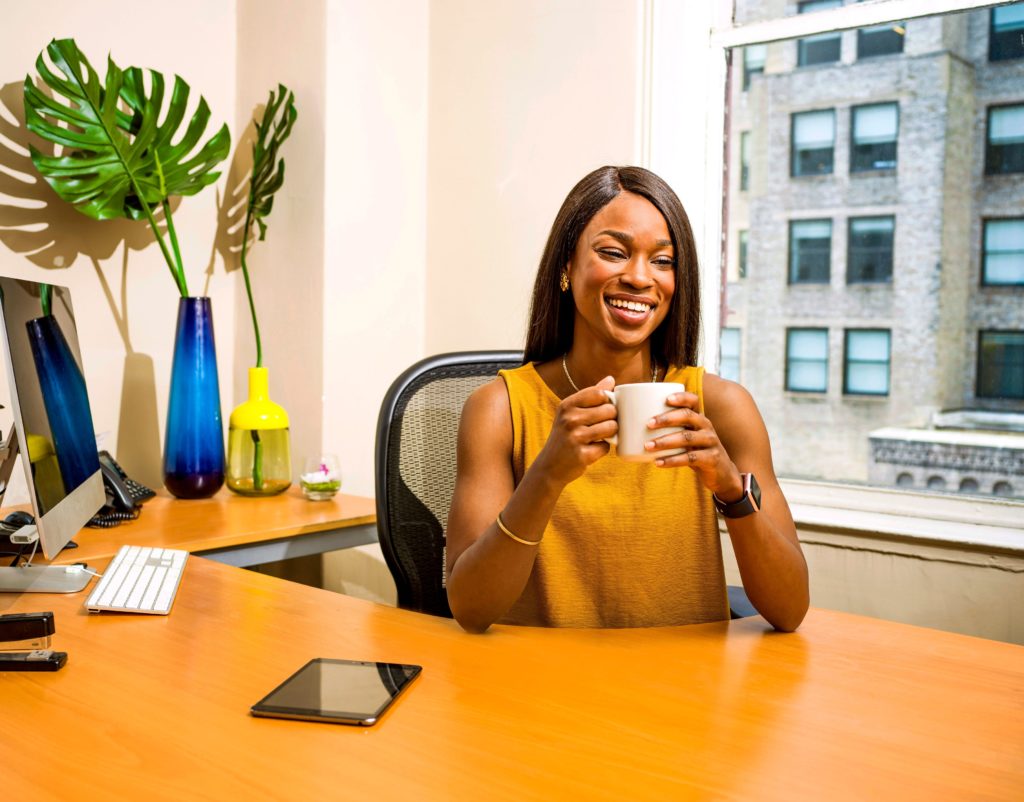 Let our experience be your guide 
Bespoke solutions to cater for gender inclusive projects.
Understanding the ecosystem within which women live is the foundation in addressing gender equality and formulating policies based on their economic and social realities. 
AC Advisory advances policies to close the gender gap in financial inclusion and develops and influences an enabling environment from the perspective of women. The advisory offers direction to allow providers to recognize the importance of promoting gender equality in planning and execution of projects.
Entrepreneur Technical Assistance and Capacity Building.
The Advisory works on the understanding that investing in women entrepreneurs leads to economic growth and stronger communities.
We design and implement technical assistance programs aimed at accelerating women entrepreneurs through providing coaching, network building and mentoring services, investor readiness and pathway to bankability training and designing tailored solutions following a needs analysis.
Stakeholder management and convening.
Stakeholder networks are webs of groups, organisations or individuals who come together to address a complex and shared issue or opportunity. AC advisory works with stakeholder networks to tap its resources and intelligence to generate solutions network members could not achieve on their own.
AC advisory works with stakeholder networks to tap its resources and intelligence to generate solutions network members could not achieve on their own. We leverage on our connections to convene stakeholders around commitment dialogues and engagement with policy makers and implementers' (government, regulators, supervisors, ecosystem builders and financial services providers) in advancing the gender equality agenda from the financial lens.
Financial product structuring to incorporate the needs of the female segment.
The advisory will work with financial institutions in recommending the creation or modification of product and service offering that targets and suits the needs of the female segment. 
By playing an advisory role or a more hands-on one, the Advisory aims to help boost product and service uptake by female clients as well as contribute to financial inclusion by not only highlighting the unique needs of the female segment but by also playing a catalytic role in the creating of solutions to meet these needs.